When Is A Property Seen As Vacant?
If a property has been unoccupied for 30 days or longer, it is considered vacant, and you will be responsible for paying vacant property rates unless your property is exempt. This regulation applies to all unoccupied residences, regardless of whether they've been left unoccupied owing to an impending sale or rental, repairs, or probate.
An unoccupied property is eligible for a 50% non-domestic rate decrease for the first three months it is unoccupied. They would then be eligible for a 10% discount. When an industrial property is empty for the first six months, it is completely free from non-domestic rates and does not have to pay vacant property rates. They would then be eligible for a 10% discount.

If you meet the following criteria, you can receive 100 percent relief for the whole period a property is unoccupied:
it's a listed building

it has a rateable value under £1,700

it's owned by a trustee for sequestration, liquidation or executors

the company who owns it has been wound up

by law, the property cannot be occupied

it's under a compulsory purchase order

it has no buildings (empty ground)
Northern Ireland Vacant Property Rates
All domestic premises in Northern Ireland with a rateable capital valuation of £20,000 or more are subject to standard property rates (whether occupied or not). If the capital value of the property is less than £150,000, the owner is liable for paying the rates. If the land's capital worth exceeds £150,000, the occupier is responsible for paying the rates.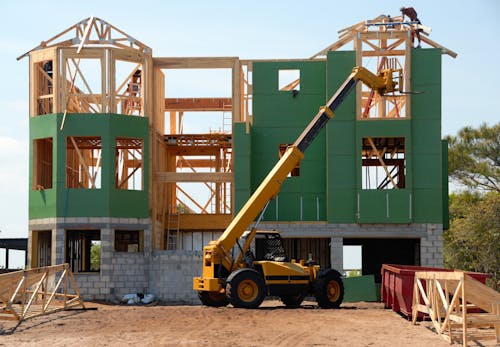 Fresh Start
Under the Fresh Start program, businesses leasing such long-term unoccupied properties may be eligible for a 100 percent business rate reduction for the first year in specific locations.
If you meet the following criteria, you may be eligible:
You moved into the property on or after April 1, 2018, and it had been vacant for at least 6 months before that.

The rateable value threshold will raise to £95,000 on April 1, 2021, if the property's rateable value is less than £65,000.