Why Recent Times Mean You Should Remove Business Rates
Everyone is aware that the Covid-19 pandemic, which we are still dealing with, has had a wide range of effects on everyone. Although the social effect has been evident, we will explore how the covid-19 pandemic could motivate you to remove business rates in today's article.
In March of last year, the UK government issued an order for millions of people to stay at home in order to protect lives. Millions of people were unable to function as a result. Only those doing essential tasks, such as delivering food or electricity, were able to proceed. That also suggested that people spent less money on non-essential items. For example, clothing purchases, dining out, and transportation.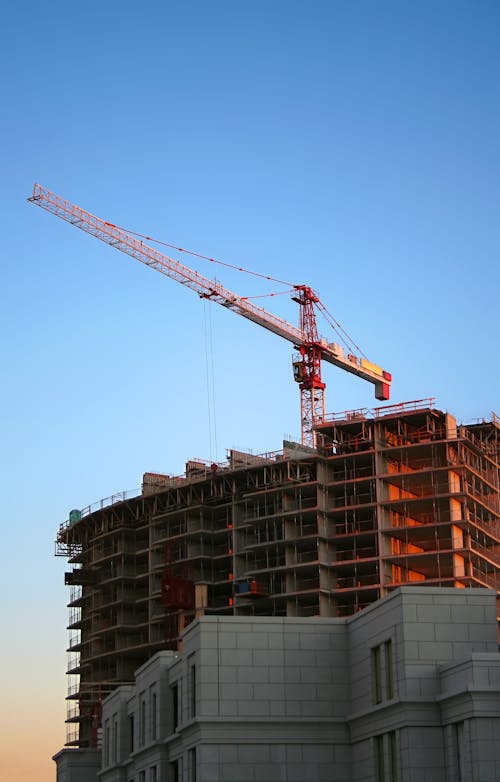 What Are Business Rates?
Business rates are a charge that is imposed with the use of land for business purposes. Buildings such as offices, restaurants, pubs, and warehouses incur commercial taxes, as do other non-domestic properties. Business rates could be valid where only a portion of a property is used for non-domestic purposes.
The Valuation Office Agency, which is in charge of managing the Rating List, calculates each Rateable Value. They value each property at regular intervals, and your rateable value is their estimate of how much the property will rent for on a certain date depending on certain assumptions. Business rates can cause problem which is why you should look to remove business rates.
Effect On Jobs
Due to the disruption caused by Covid, many businesses were unable to function normally. Many of their employees did not show up for work, and customers were unable to purchase their products or services. Most businesses have been able to secure a loan to cover their overhead rent to stay afloat. Many people would be able to sell their belongings on the internet. Others, on the other hand, had to cut expenses by furloughing or dismissing employees. As a result, many people have lost their employment or a significant part of their profits. It's likely that further job cuts will be made in the future.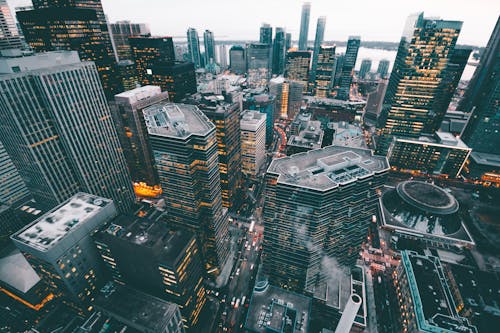 Restrictions On Travel
Tourism has seen rapid growth in recent decades and is now one of the fastest growing economic sectors on the planet. Tourism is also a key driver of socioeconomic development, with a growing number of national and international destinations experiencing distinct tourism patterns. The travel market has been severely impacted by airlines cutting flights and travellers cancelling corporate trips and vacations. New virus strains discovered only recently have caused many countries to tighten travel restrictions.
However, strong recent momentum was halted in 2020 and 2021 as a result of the worldwide Covid-19 pandemic. Travel and tourism has been one of the hardest hit sectors since the virus first spread, with flights shutting down, hotels closing, and travel restrictions imposed. The pandemic reduced international tourist figures to a fraction of what they were a year ago in the first quarter of 2020.
Countries all over the world have imposed travel bans in order to prevent the spread of the coronavirus. Airport bans, the halting of input and exit flights, and territorial lockdowns are only a few of the measures countries are taking to tackle the pandemic.