Are You Eligible?
For a limited time, when a commercial property is vacant for the first time, it is exempt from paying business rates. The exclusion period is usually three months, although it varies depending on the consumption class. And if the premises are empty it will have to pay full business rates again. Mothball will assist commercial property owners in reducing their tax load and stopping paying full business rates within the first three months of rate relief. The vast majority of structures in the A, B, and D use groups are eligible for these substantial tax breaks. If the right steps are taken as soon as a building becomes empty, these savings will be identified. In today's blog we are going to discuss empty rates mitigation.
An empty estate must be free of leakage, have running water, and power to be eligible for the most important rate reduction. Following that, each site must be examined to see whether the arrangement can be configured to meet the regulations' requirements. There are no major renovations required, and no proposals for planning permission are required. Buildings with the designations B4, B5, B6, or B7 are not qualified.
When a building is empty Mothball works with property owners to keep tax expenses to a bare minimum. We understand that losing a tenant's rent and then trying to bear the asset's entire business rates before re-letting, leasing, or redeveloping it is a double blow. Our solutions achieve the largest possible reductions without requiring a building to be gutted, and they do so without the time and cost associated with demolition.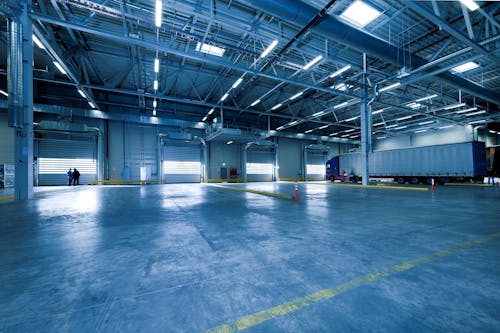 Alternative Methods Of Empty Rates Mitigation
Receiving substantive long-term rate relief without Mothball can require demonstrating that a building is completely inhabitable, which is usually accomplished by gutting it. Of necessity, this lowers the property's value and makes it unappealing to prospective buyers or landlords. Gutting also necessitates two separate construction projects, which is more time consuming and costly.
Mothball is a more affordable, quicker, and secure option. We will achieve a long-term rate reduction equal to gutting, as well as provide strong provisions for these abandoned structures while keeping them intact.
Our clients save money in two ways: lower business rates and the avoidance of the cost of a house demolition. As a result, the house is kept in good shape so that new tenants can move in. This retains the site's future value in the event that planning approval is denied or market dynamics alter.
Is your property vacant or about to be and you are not sure how to reduce your business rates? Get in touch today to find out how we can assist you!