The government has put in place a number of initiatives to support businesses through the disruption caused by COVID-19 business rates. We'll go over the actions that have been taken and how they will affect businesses in England in this piece.
Covid-19 Business Rates Relief
Beginning April 1, 2020, the government will give a 12-month rate-free period for most occupied retail, leisure, and hospitality enterprises. Ratepayers who own multiple properties will be eligible for relief for each of their qualifying properties because the relief has no rateable value limit.
Who's Eligible For Business Rate Relief?
The following are the most common categories of occupied properties for which rates relief is granted:
Shops, restaurants, cafés, bars, theatres, and live music venues are all available.

Estate agents, letting agents, and bingo halls are all examples of this type of business.

Properties that may be utilised for both assembly and recreation.

Hotels, guest and boarding houses, and self-catering facilities are all available.

Privately run nurseries which are on Ofsted's EYR and provide care and education for children up to 5 years old.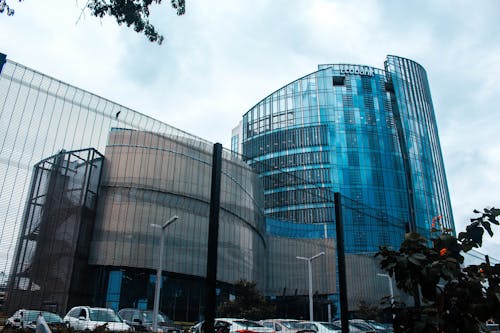 Additional information has been provided to assist in the identification of qualifying properties within these broad categories. The local council, on the other hand, has the last word on whether or not the relief should be granted. Exemptions include banks and building societies, medical services (such as dentists and veterinarians), professional services (such as accountants and financial advisers), and facilities that are not easily accessible to the general public.
The property must be used fully or primarily for the above-mentioned purposes to qualify for the exemption. This is a property utilisation metric, not a habitation metric. As a result, leased properties that are not completely or predominantly used for the specified purpose will not be eligible for the exemption.
The property must be utilised to qualify for the relief, and the government has said that properties that have temporarily closed as a result of the government's COVID-19 business rate suggestion should be considered used for the purposes of this relief.
Who Won't Get Covid-19 Business Rates Relief?
Despite the fact that persons in the retail, leisure, and hospitality industries will get significant rate reductions, many ratepayers will see no relief. The ratepayers of the following properties are among them:
Properties that were vacant prior to COVID-19 are referred to as "empty properties."

Colleges, universities, and office tenants are instances of properties that cannot be occupied in a reasonable manner yet do not receive relief.
As a result, a landlord who is paying business rates on an empty shop will not be eligible for a reduction. Many industries are upset with the absence of relief and believe that their problems are similar to those of the retail, leisure, and hotel industries.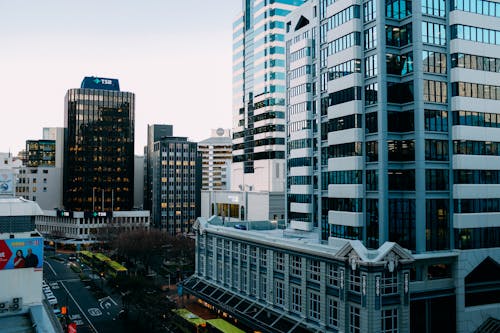 Owners of unoccupied homes appeared to have gotten the raw end of the deal, with government aid completely cut off. However, the rating regulations have several predefined terms that may allow a petition for rate relief in certain circumstances. At the time of writing, neither the local nor federal governments had issued any advice to those impacted – yet these are rapidly changing circumstances, and receiving professional advice early on might be critical later.