What Are Business Rates?
Business rates are a charge that is imposed for the use of property for business purposes. Buildings such as offices, businesses, restaurants, and warehouses pay business rates, as do other non-domestic properties. Rates may be imposed if only a portion of a property is utilised for non-domestic purposes.
The Valuation Office Agency, which is in charge of maintaining the Rating List, calculates each Rateable Value. They appraise each property at regular intervals, and your rateable value is their estimate of how much the property would rent for on a specific date based on certain assumptions.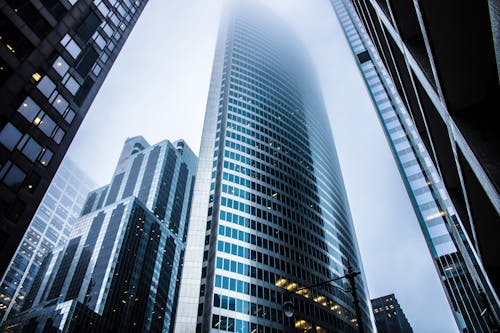 Stress Of Business Rates
Paying enormously high rates on non-profitable commercial properties is a huge financial burden. As a consequence, renters are looking for ways to avoid paying business rates on unoccupied properties. In 2008, the government reduced the rate relief period for non-industrial buildings to three months for non-industrial buildings and six months for industrial buildings.
This was intended to promote landlords to swiftly reoccupy their premises in order to fulfil rising demand without having to increase commercial property development. This was done to improve market competitive norms as well. In most cases, industrial tenants are accountable for paying rates. Landlords of non-industrial properties, on the other hand, will be required to pay maximum business rates three months after the resident has vacated, while industrial properties would be exempt for six months.
This is a major cause of frustration for landlords, and if they are unable to rent their properties within this time frame, they will not only lose money, but will also incur large expenses.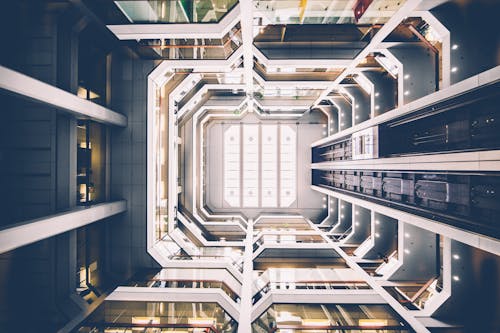 Avoiding Business Rates
Certain locations, whether or not they are used, are exempt from paying business taxes entirely. This means you won't have to pay any rates if your property fits into one of these categories.
Fish Farms.

Properties committed to the needs of persons with disabilities.

Church halls and facilities that have been recorded as being used for worship purposes.

Land that is used for cultivation, as well as the buildings that are on it.
Exempt Properties
Previously, empty buildings having a rateable value of less than £18,000 were not subject to business rates. Business rate exemptions are now available for empty properties having a rateable value of less than £2,900. They are exempt from paying rates until the property obtains tenants again.
Empty buildings managed by registered charities are only excluded if it can be shown that they will be used for charitable activities until they are inhabited again.

Listed buildings that are empty earn an exception before they are reoccupied.
If you are unsure if you could be avoiding business rates or have any other questions regarding business rates then do not hesitate to get in touch today with Mothball!